Hot deals at Argos right now!
There are some Hot Deals At Argos available right now and with all the clearance offers everywhere at the moment, its time to plan ahead and stock up on your home wares and toys!
Squiggle duvet now £3.60 down from £12.00
5 Piece white brush filled knife block set now just £9.00 down from £30.
Floral single Duvet Cover now £5.40 instead of £18.00.
Chad Valley Post Office, now £7.99 instead of £13.00.
Simple Value 2 Slice Toaster, now just £3.99 down from £7.99.
Kitchen Trolley, now £8 instead of £16.00.
Lightening McQueen RC Car, down from £59.99 to just £20.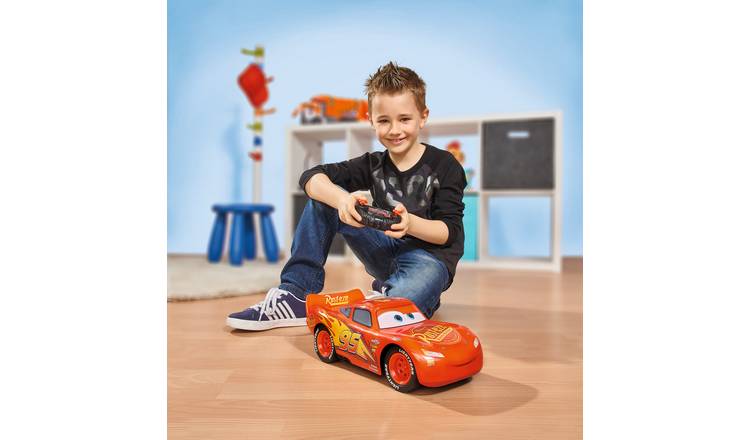 Check out the Argos Clearance Sale for more Amazing savings, perfect for stocking up on birthday, Christmas and bits for the home.
Related posts:-